1. Physical is back, metaverse is next?
In the last couple of years, we've gone all-virtual. To some extent, it works well. Less travel, improved connectivity and effective collaboration tools have made it look like face-to-face meetings were no longer required. This year, at MWC 2022, I met many people I know for the first time in a face-to-face format. There is still a huge difference, and physical interaction is still far from being obsolete. That is, at least, until a metaverse-based experience will challenge that assumption…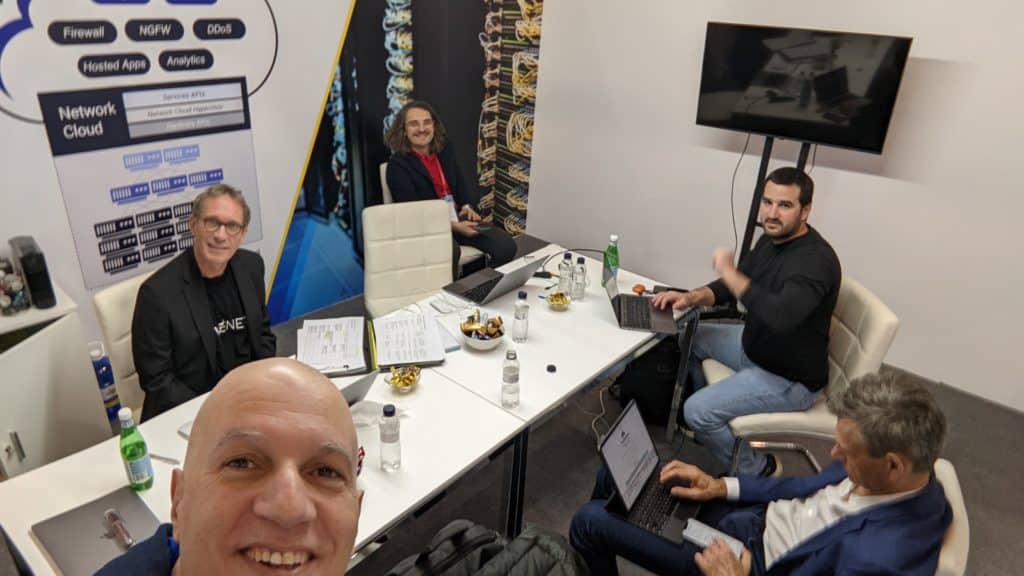 2. Virtual is here
While the essence of this event was face-to-face meetings, I found myself (as did others) in multiple Zoom/Teams calls throughout the week. This is rather new to me and different from my experience at previous MWC events. It might be due to the lower number of attendees (the official GSMA number us 61K visitors, compared to the pre-pandemic 100K+). But I think it has a lot to do with the huge improvement in tools and infrastructure that allow us to work from anywhere in the world as if we were in the office (or at home, for that matter). This seems trivial today, but the change has happened (or, more accurately, has been forced upon us) only in the last couple of years.
3. 5G killer app still MIA
It is at least six years now that 5G has been a main theme at MWC. Starting as a vision, and evolving into a promise, 5G is now a reality. Well, 5G networks are a reality. The big money has been invested in spectrum and infrastructure. What still remains a mystery is 5G monetization. It looks like the 5G killer app (apps?) is still MIA. There is a lot of talk about private 5G applications and industry 4.0, not to mention gaming and metaverse derivatives; but still, these are pretty much the same buzzwords that were used in past years. It would be great to see actual (significant) revenues created for operators out of these buzzwords. Anyway, the infrastructure built needs to be agile enough to pivot towards those killer apps when they do emerge.
4. Disaggregation and cloud rule
Talking about agile infrastructure, it looks like disaggregated cloud-native infrastructure is becoming a de facto industry standard. Based on discussions with my friends in TIP as well as with many operators and analysts, disaggregation is no longer just around O-RAN. We see strong traction of those concepts in other domains of the network – like the 5G mobile core as well as IP/MPLS and optical transport. The drivers behind disaggregation are also changing – it is no longer just about cost reduction. Today, operators seek service agility in order to quickly respond to market demand, launch new services and create new revenue streams. This, again, requires flexible infrastructure and calls for cloud-native architecture.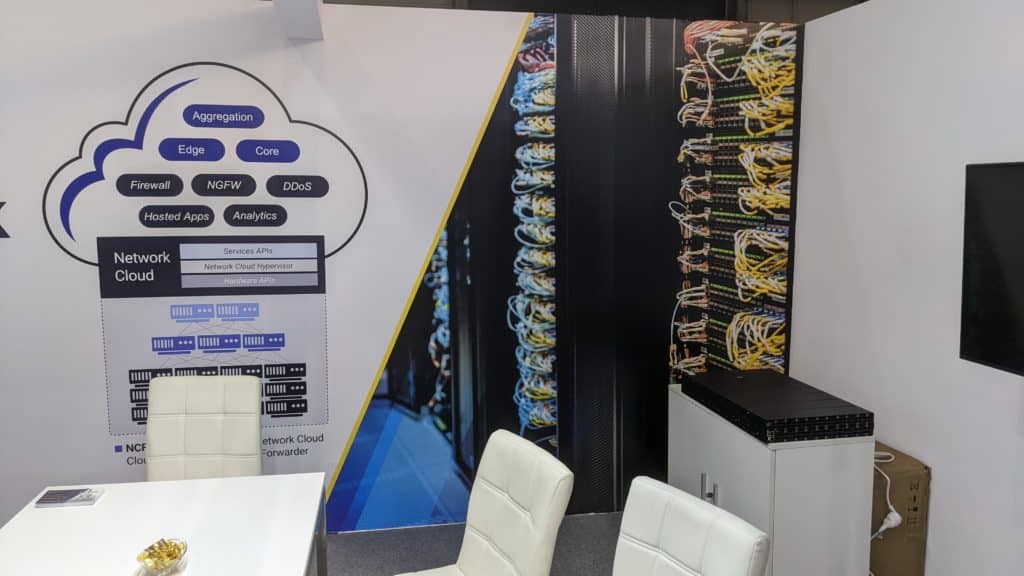 5. Mobile is not just mobile
One last word. MWC is much more than a mobile event, and this has been the case for many years now. It covers multiple aspects of a connected world, and I think GSMA might want to rename it CWC (Connected World Congress). A nice example of this was in the P&G booth where they were showcasing some fancy (and connected) toothbrushes…
I'm really looking forward to MWC 2023!
Download White Paper
INTRODUCING NETWORK CLOUD: Transforming Service Provider Networks
Read more