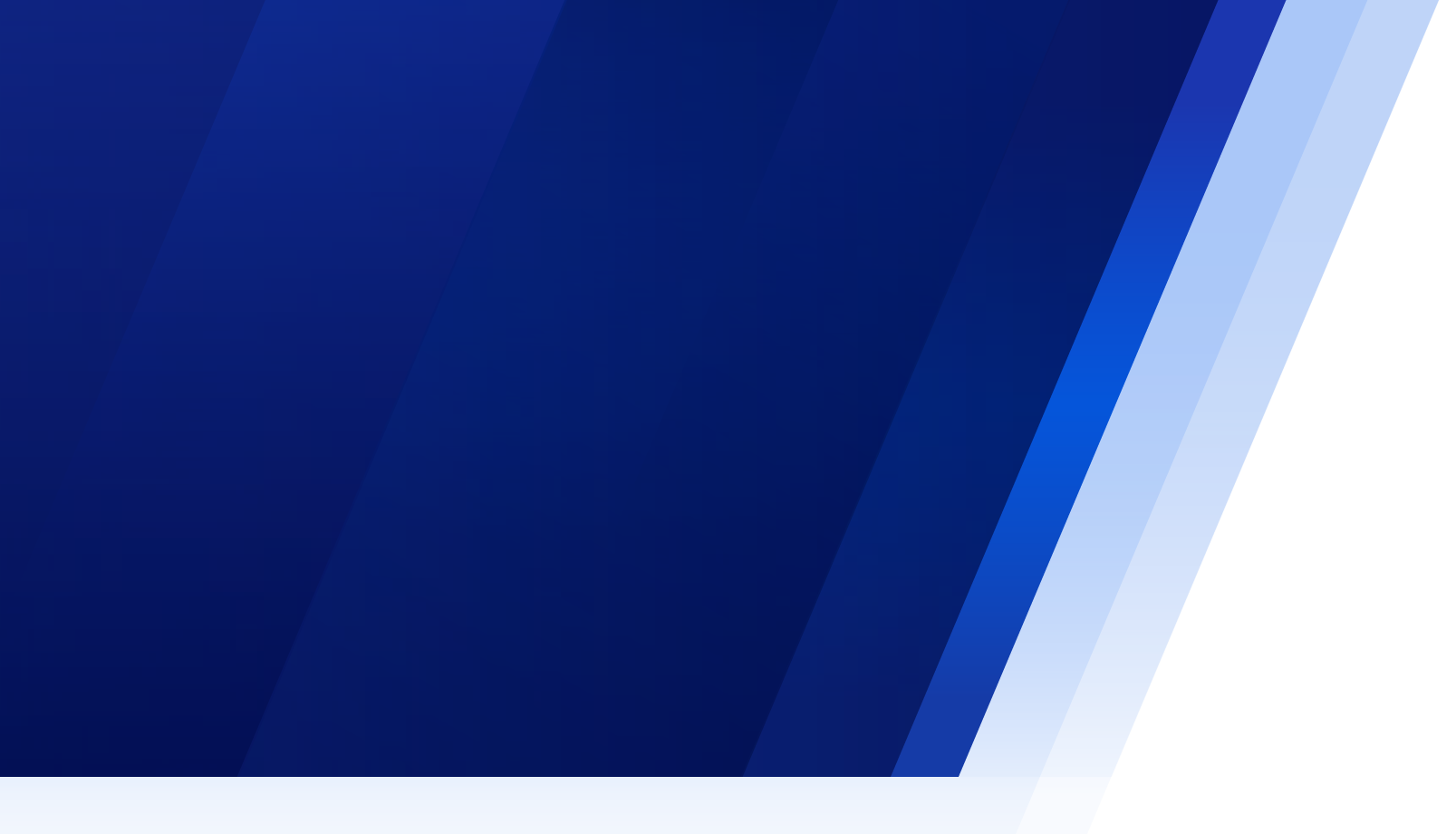 DriveNets is Changing the Game.
DriveNets is disaggregating the network infrastructure in the same way hyperscalers built their cloud infrastructure.
A DISRUPTIVE INNOVATION
NETWORK CLOUD
DriveNets' Network Cloud introduces a radical new way to build networks. It applies hyperscale cloud approaches to service providers' networks, radically simplifying the network's operational model, and enable extreme growth, rapid service innovation and greater service profitability.
Latest from drivenets
Learn about us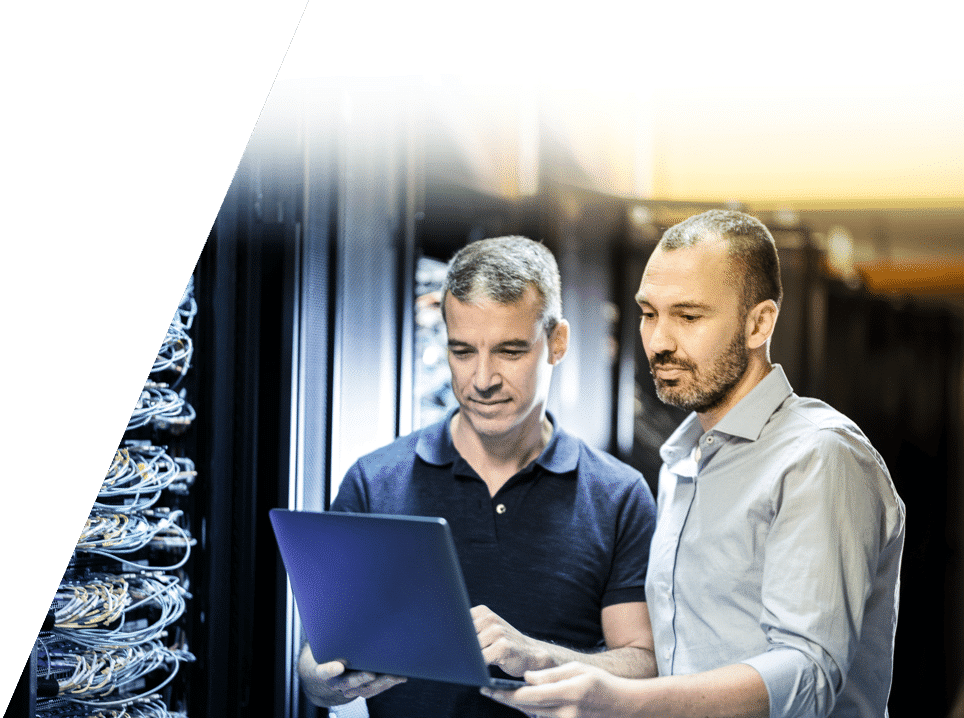 "We knew there was a lot of interest in disaggregation, but how ready the telecom industry is for radical changes in their IP networks surprised us. The survey results show that operators globally are deeply committed to open technologies and to software-based solutions to improve network profitability and to efficiently scale to meet future network demands."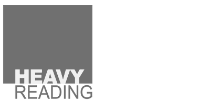 "Where DriveNets truly disrupts the CSPs' space is with it's separation of hardware and software, use of networking white boxes in the core of the networks and with its flat software pricing. This strong combination allows operators to break vendor lock-in, scale up capacity more cost effectively and grow their margins as they do."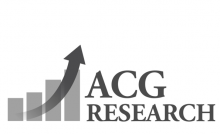 "There are some people pushing the boundaries into cloud-based routing because they feel that traditional routing with BGP (border gateway protocol) is too slow, and that we need a more intelligent layer. DriveNets is one company that's doing it."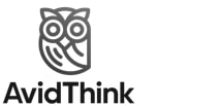 "DriveNets has the hallmarks of a market disruptor — experienced staff, technology already in the field, financial backing — that is targeting the sweet spot of a number of major industry players, most notably Cisco, Juniper, Nokia and Huawei."