OUR STORY
We are on a Mission to Build the Network of the Future
DriveNets is a fast-growing software company that is looking to create the networking infrastructure that will run a big chunk of the world's data in the coming decades and enable our customers profit from the greatest demand surge in telco history, 5G deployments and the rise of new applications. ​
Our flagship solution is called Network Cloud – a software-centric routing infrastructure that can grow linearly to unprecedented scale and can run any service, at any scale, from centralized clouds. It applies hyperscale cloud approaches to SP networks, radically simplifying their network operational model, to enable extreme growth, rapid service innovation and accelerated economic profitability.
DriveNets is truly disrupting the Service Provider space, by separating hardware and software, using networking white boxes and offering a flat software pricing model. This strong combination allows operators to break vendor lock-in, scale up capacity cost-effectively and grow their margins.
LEADERSHIP
Top notch proven
professionals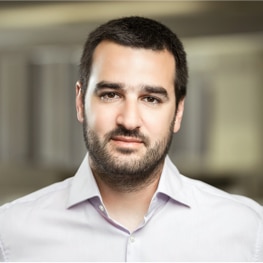 Ido Susan
CEO and Co-Founder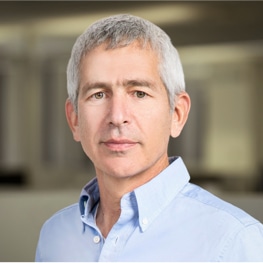 Hillel Kobrinsky
Chief Strategy Officer and Co-Founder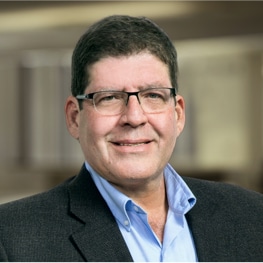 Avi Wellingstein
Chief Revenue Officer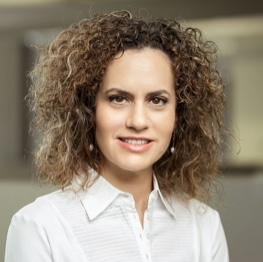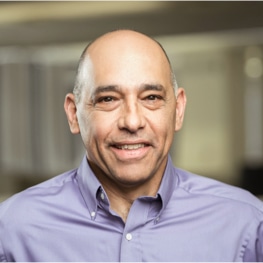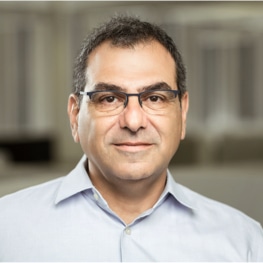 Yaron Tchwella
Chief Operating Officer
Orit Menkes
Chief People Officer
Anthony Cioffi
EVP Sales Americas
Investors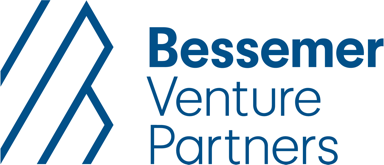 Bessemer Venture Partners
Bessemer Venture Partners is the world's most experienced early-stage venture capital firm. Bessemer has supported founders through more than 120 IPOs, including Shopify, Yelp, LinkedIn, Skype, LifeLock, Twilio, SendGrid, DocuSign, Wix, and MindBody. Bessemer's 15 partners operate from offices in Silicon Valley, San Francisco, New York City, Boston, Israel, and India. Visit Website

Pitango Venture Capital
Pitango has been investing in Israeli IT and HealthTech since 1993.
With more than $2B under managemenet invested in more than 210 companies, Pitango invests across all stages via 2 parallel funds: Pitango Ventures and Pitango Growth.
Visit Website